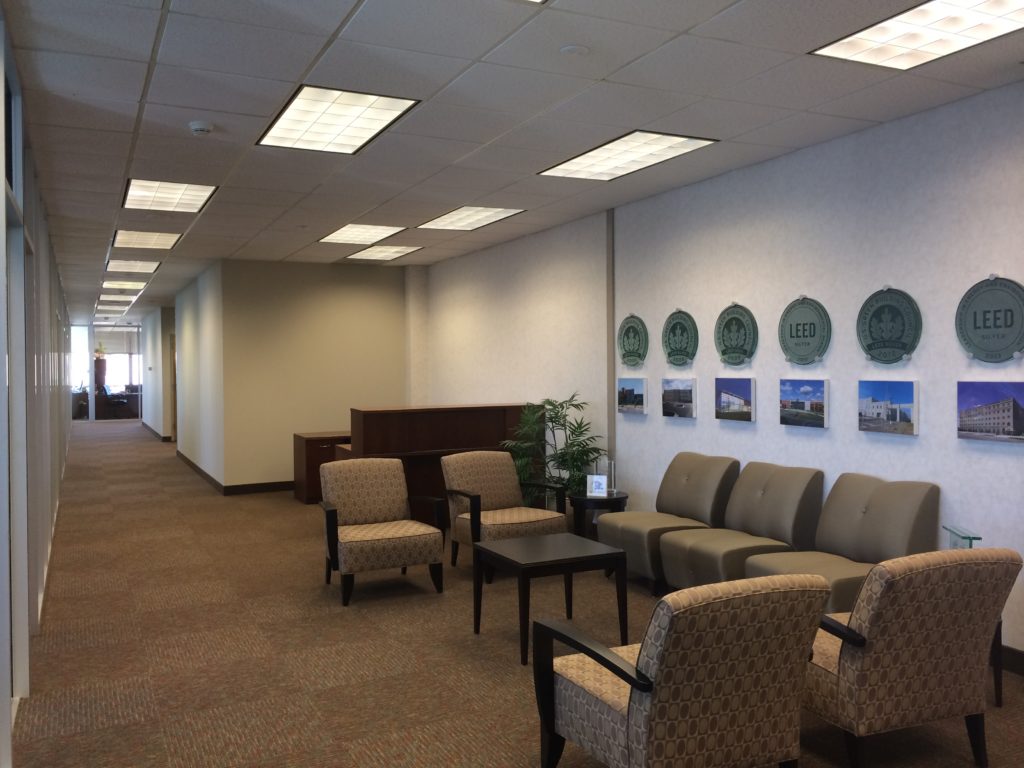 For over thirty years JDL has approached real estate development through a turnkey process for the client that includes services for site selection, acquisition, planning, design, financing, construction management and property operations management. 
Our team approach coupled with superior organization skills ensures timely performance and uncompromising quality on every project.  Our development team has well established cohesiveness and continuity as evidenced by its average tenure of nearly ten years.  JDL builds functional, attractive, efficient properties featuring superior design qualities including LEED Certification and Energy Star.  We specialize in turnkey facility development services for federal, state and local agencies, private sector clients, and historic rehab and adaptive use projects.
Our team brings value to the transaction, promotes the interest of the user, listens to the program goals, and develops cost efficient design solutions.
We specialize in:
Build-to-suit projects for several government agencies that have advanced security features including setbacks, façade blast protection, progressive collapse design, intrusion prevention and redundant systems:

Department of Justice;

Department of Homeland Security;

Social Security Administration;

Department of Interior;

Department of Defense;

United States Coast Guard;

United States Courts;

National Archives and Records Administration;

Department of Transportation;
Krispy Kreme Doughnut Stores. JDL provides turnkey predevelopment and development services – site selection and construction for franchisee operators.

Customized design-build for private sector clients.

Historic rehab and adaptive use projects.
Since 1979 JDL has consistently placed emphasis on superior development knowledge, product quality, cost efficiency and outstanding value by maintaining superior client/user relationships and a strong reputation in the real estate community.